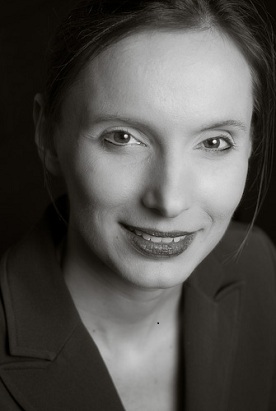 Dr. Nealy Pardee Brown has spent over 15 years helping people improve their relationships.  Nealy has a PhD in psychology along with a Masters in Counseling and a Masters in Divinity. As a counselor, coach, and chaplain in the US Air Force, she has journeyed with many who struggle with relationship difficulties. She has found great joy in seeing relationships renewed, refined, and revolutionized, even those that seem beyond repair. She believes that there is always hope and says this comes from seeing unbelievable results against all odds.

Nealy and her husband Jeff enjoy their community in Georgia. They've been blessed with a unique family. They adopted their daughter, Joy, from Nigeria, who is now a nurse. In addition, they have appreciated the privilege of having teenagers, families, and others who lived with them along life's journey. Each are cherished by the Browns.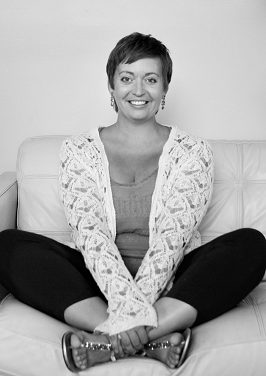 Sarah Tierney is a licensed professional counselor with a MA in Counseling.   If she had one word to describe her job it would be "rewarding"—rewarding to watch all manner of hurting people heal and pursue a new vision for their relationships. Though counseling is her passion in life, blogging is her chief hobby—and she provides a free relationship "pep talk" at lovetoolbox.netevery month. (Don't miss out! It's like free counseling!) Her favorite roles, however, are being the mom of the amazing three-year-old Gwen and wife to her high school sweetheart, Jake. Though she grew up in Africa and has traveled the world, she is currently settled down and loving life with her husband and daughter in Illinois. In her spare time, she chairs a local chapter of Word Weavers International and has her hand in many writing projects like this one, including her own work of fiction, coming soon!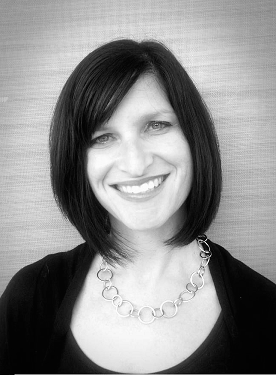 Shannon Hunt, with her Master of Arts in Counseling, has served as a counselor, life coach, crisis interventionist, and adjunct professor to promote and celebrate the unity of family and relationships for over a decade. Inspired by hope to see the family system as a place to embrace love, peace, and support, Shannon works alongside couples, parents, and youth to create a new pattern of living. To renew, refine, and revolutionize is a commitment to have the marriage and family life you've always dreamed.
In addition to Shannon's dedication to work alongside families, she is also equally passionate about offer ing help and hope to those who are enduring crisis and trauma. During this unique and trying season of life, Shannon provides guidance and counsel to aid individuals in coping and recovery strategies.
Shannon has been blessed with a wonderful husband, partner and best friend in life. Having been married for over 15 years, they celebrate each day with their two children. Love, laughter, and most importantly, faith, are cornerstones in their household.
Subscribe!
Sign up for our newsletter or "Ask the Authors" a question! We will post commonly asked questions with answers soon . But, don't worry, we won't share your name on the site and we won't sell your email address either!